Women: Leadership & Entrepreneurship
Given the current political and workplace climate, women are challenged more than ever before to succeed. Women leaders are often in management positions that preclude them from discussing these challenges at the workplace. Thus, the need to seek mentoring in a confidential and safe environment.
Yerkes Consulting enables women to look at their current professional strengths and challenges. We celebrate your professional successes and enable you to exam potential challenges in your path to achieve your aspirations and goals.
Rita, Principal of Yerkes Consulting, has enjoyed a distinguished career in education and business; often facing these challenges as the first woman to hold these positions in various professional institutions. She has been a camp counselor, middle school teacher, university professor, wilderness expedition leader, senior staff to a university president, dean and business entrepreneur.
Rita is available to discuss your workplace challenges one-on-one or give presentations to groups of women who want to explore and enhance leading in their organization and sharing with other women their own experiences in the workplace in a confidential, safe, and supportive environment.
"We celebrate where you are and plan with you where you want to go"
Topics Include: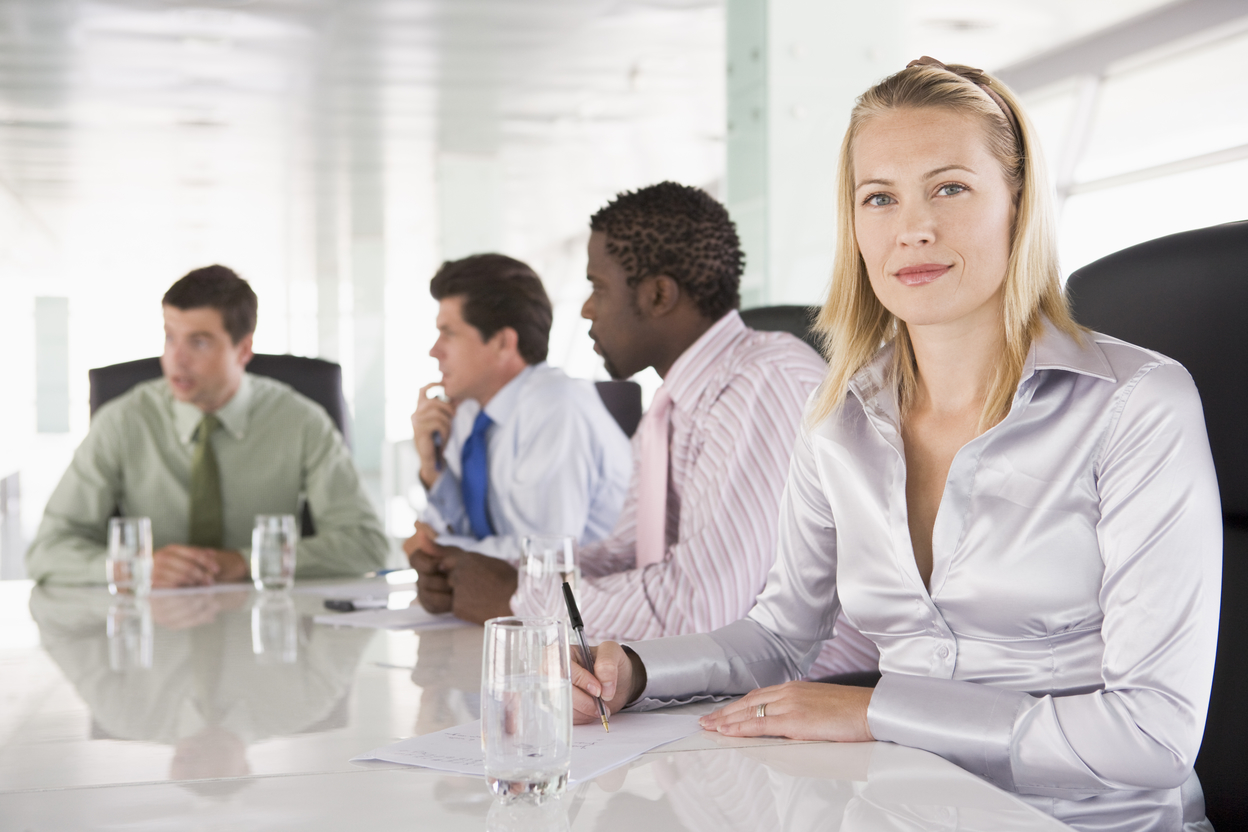 Testimonial
"Rita has been a constant "go to" throughout my career. As a graduate advisor, and as a mentor through my years as the Executive Director leading a nationally known non-profit, Rita was grounded and wise in all of her coaching and support. Rita is a strategic thinker and brings not only her passions and expertise to her work, she also brings compassion mixed with reality based vision and leadership. In all the roles Rita has held; as board member, accreditation council chair, adviser, consultant, mentor etc., she shines light on critical areas of organizational growth and development. Her commitment to excellence and inclusivity serves as a model for all."

Sky Gray, M.S.

Program Manager,

Valley of the Moon Children's Center

Santa Rosa, CA