Strategic Collaboration and Planning
Yerkes Consulting utilizes "Appreciative Inquiry" in working with client organizations. We celebrate what you have accomplished and seek with you your vision for the future. We conduct surveys and interviews with current board members, staff, your clients, donors and the community at large. Our session(s) will also include "best practices" in high performing organizations.
Once contacted Yerkes Consulting will consult with your Executive Director or Designated Board Member to discuss your organization's needs. Yerkes Consulting will create a customized proposal that includes an outline of the work to be done, proposed outcomes, number of sessions needed, session proposed content, dates and fees for client review. We work with your input throughout the project to ensure your satisfaction with the strategic plan.
"We celebrate where you are and plan with you where you want to go"
Topics Include:
Why Do Boards Need to Plan?

Why is Mission Important?

What are Our Strengths & Challenges?

Celebrate Our Accomplishments

The Board & Staff Role in Fund Development

Planning the Plan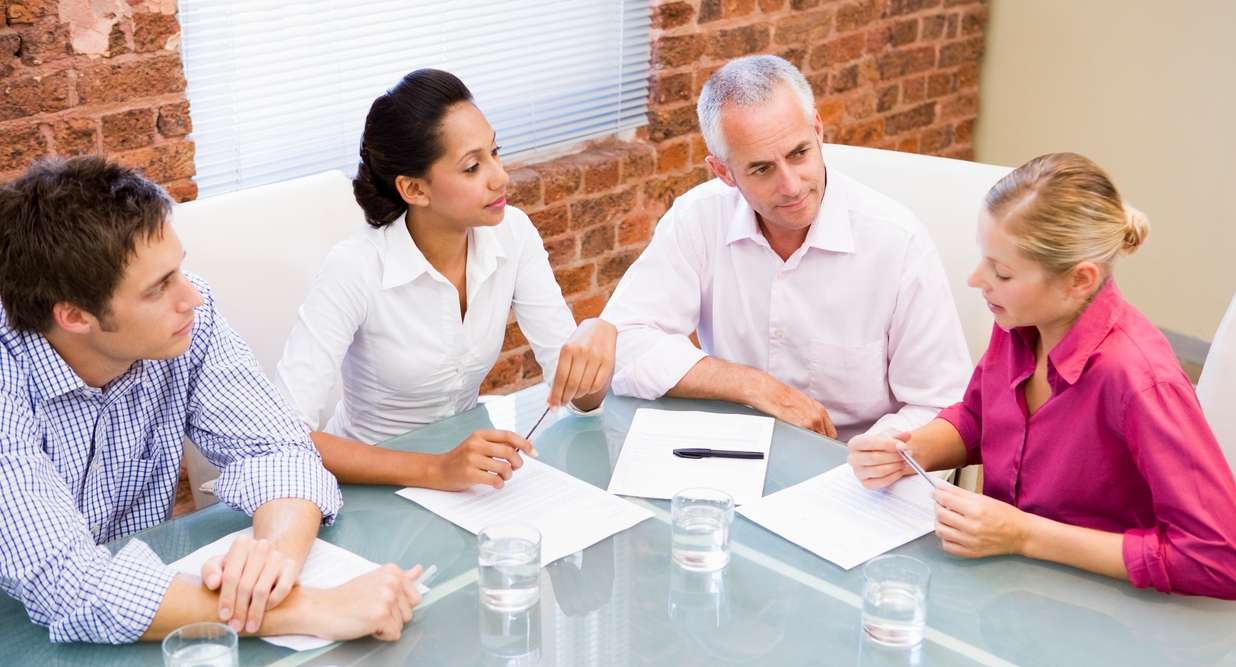 Testimonial
"During our planning process Rita extended her expertise in providing needed development strategies and training for our Board of Directors to ensure that they were properly focused on appropriate and meaningful action items while developing our state association's strategic and business plan. Her unique ability to grasp what was pertinent and relevant for our board was always embraced and accepted as she made the process meaningful and measurable so that a clear course of needed action was understood and accepted by those in leadership positions."

Steven J. Thompson, CPRP
Executive Director Emeritus
Wisconsin Park & Recreation Association (WPRA)