Inclusivity in the Workplace
(It's not about diversity; it's about developing a culture of inclusivity)
Formidable challenges presented by the shifting multicultural demographics of today's society will determine which leaders and organizations will succeed or fail in the next 3-5 years. How organizations promote inclusivity of shared intellect, skill, and dedication of all members of the organization is imperative to your success moving forward.
Leading Fortune 500 companies and high performing teams have concluded that inclusivity in the workplace leads to increased productivity. When everyone in the organization feels welcomed and valued, teams work to achieve the desired organization projects and outcomes with renewed dedication. Employee satisfaction and loyalty to the organization increases as well.
Yerkes Consulting utilizes "Appreciative Inquiry" in working with clients. We celebrate what you have accomplished and seek with you your vision for an organization culture of inclusivity for the future. We conduct surveys and interviews with your employees, executive director, board and other key members of your organization if desired. Our session(s) will also include "Inclusivity best practices" in high performing business and non-profit organizations.
Once contacted Yerkes Consulting will consult with your Executive Director or Designated Board Member to discuss your organization's needs. Yerkes Consulting will create a customized proposal that includes an outline of the work to be done, proposed outcomes, number of sessions needed, session proposed content, dates and fees for client review. We work with your input throughout the project to ensure your satisfaction with the project.
"We celebrate where you are and plan with you where you want to go"
Topics Include:
Inclusivity Current Trends in Business and Non-Profits

Cultural Competency

Inclusivity Organizational Assessment

Inclusivity Planning to Achieve Organizational Sustainability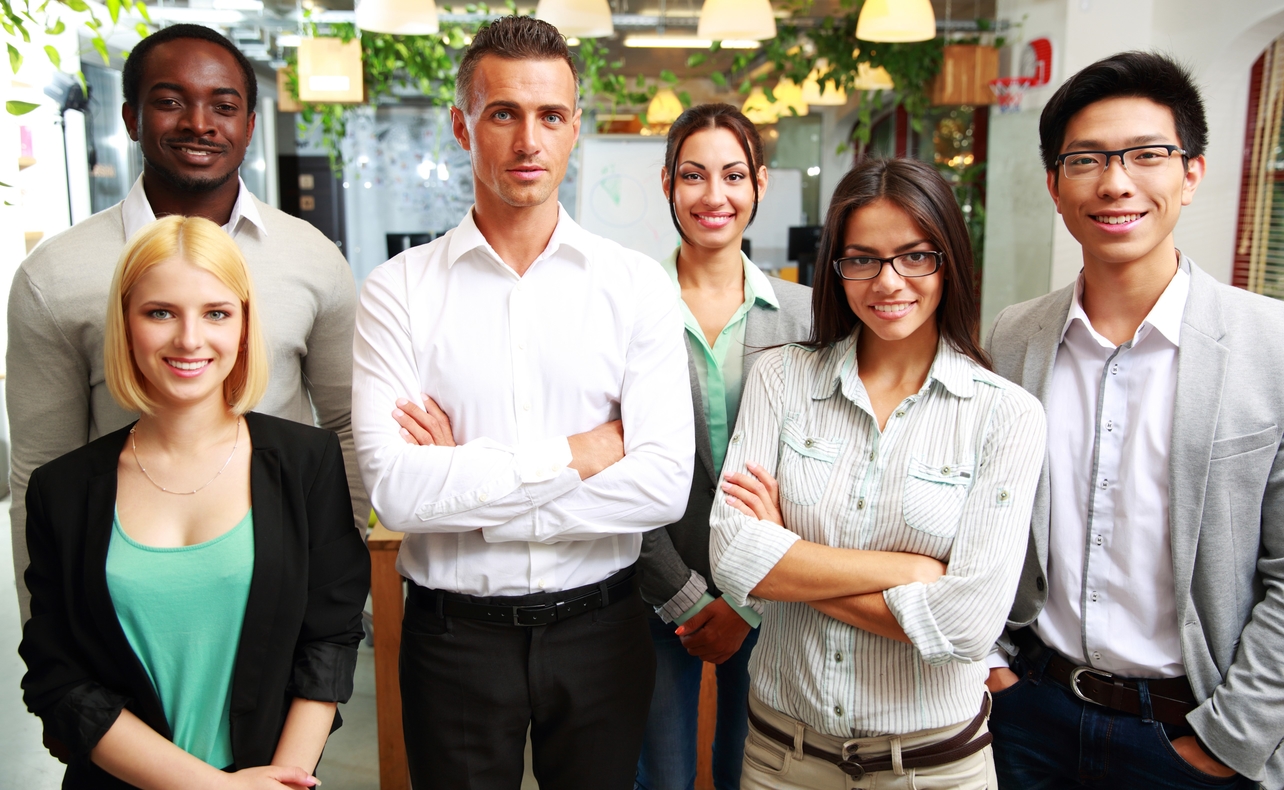 Testimonial
"I wanted to invite you back to the Mid States Camping Conference this year as an Education Speaker. Attendees really enjoyed your session "Developing A Culture of Inclusivity at Camp for Children, Parents & Staff" and we would love it if you would come and speak at Mid States again."

Kimberly Steiner
Program Specialist
American Camp Association, Illinois